Welcome to the Friends of Straw's Bridge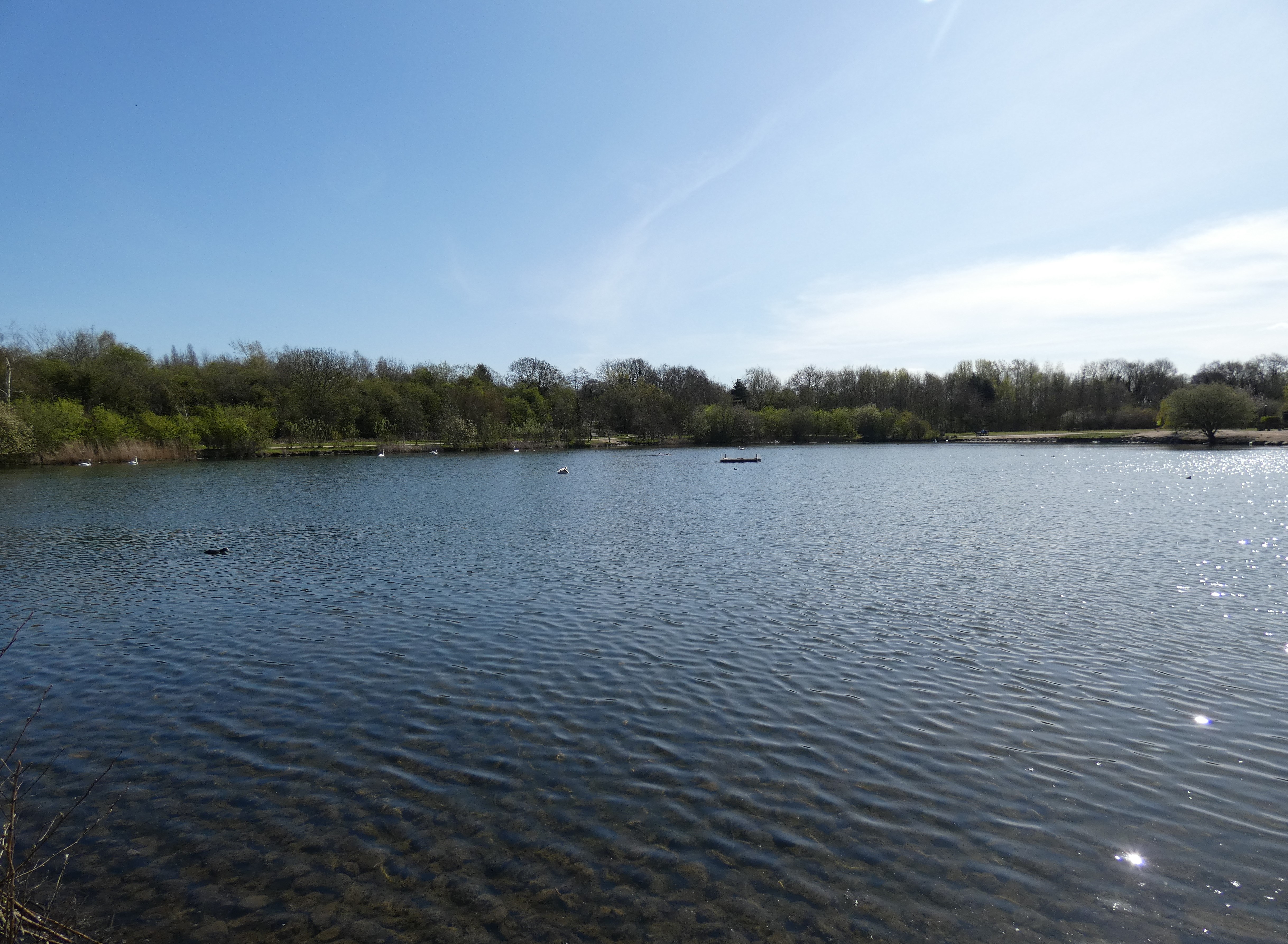 The area which is now the Straw's Bridge nature reserve includes the site of the old West Hallam Sewage Works. In the 1970's and 1980's, open cast mining was carried out. The company involved got into financial difficulties and although they had pledged to restore the site, they were unable to do so.
Erewash Borough Council took the site on and began restoration and development of the site as a wildlife habitat and local amenity. Since then it has become increasingly popular among both locals, amongst whom it is often referred to as "Swan Lake" and visitors from further afield. While this is a good thing, it means that there is a risk of conflict between the needs of visitors on the one hand and the wildlife and its habitat on the other. This is one reason behind the formation of the Friends of Straw's Bridge.
About the Friends
The Friends of Straw's Bridge group was formed in 2010. It is a group of people who take an interest in promoting, developing and improving the site for both visitors and wildlife. We hold regular meetings and organise activities and events at Straw's Bridge throughout the year. If you would like to become a "Friend" or just find out more about the site please contact us via Facebook!
The constitution of The Friends of Straws Bridge can be found here.